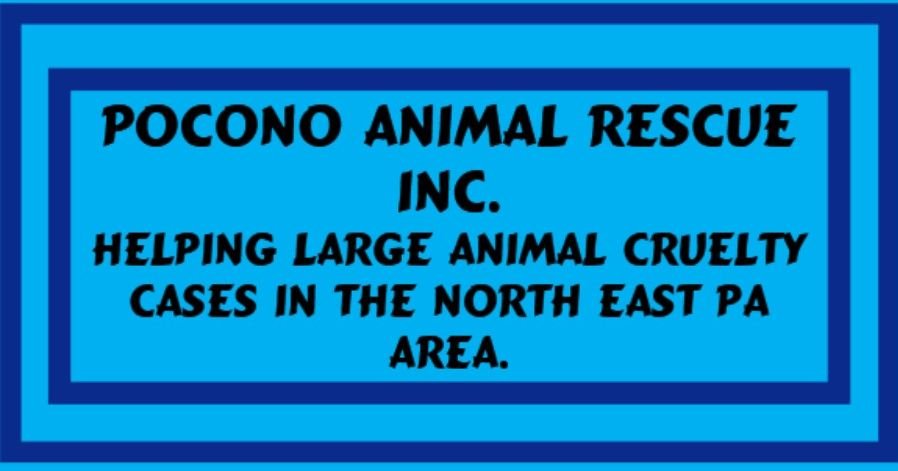 Pocono Animal Rescue, Inc. PO Box 582 Bartonsville, PA 18321

Phone: 570-476-1464

Fax: 570-424-8384

In Aug. we lost a former PAR member Eileen Smith. Eileen was a wonderful and caring person and she will be missed by many.

Eileen had adopted an older Tenn. Walker named "Wally" aka "Socks" who she cared for and loved very much. PAR has placed "Socks" in a loving foster home where he will be taken good care of.

In the future we will be looking for a caring family to adopt "Socks" who will make a wonderful pasture mate.

To promote the humane treatment of large domestic animals by offering assistance, information and education programs.To rescue and rehabilitate large domestic animals suffering from abuse and neglect.
Home | | Meet PAR | Friends of PAR | | | Newsletter | Events
Copyright © 2008 Pocono Animal Rescue Inc. All Rights Reserved. Web Site services provided by