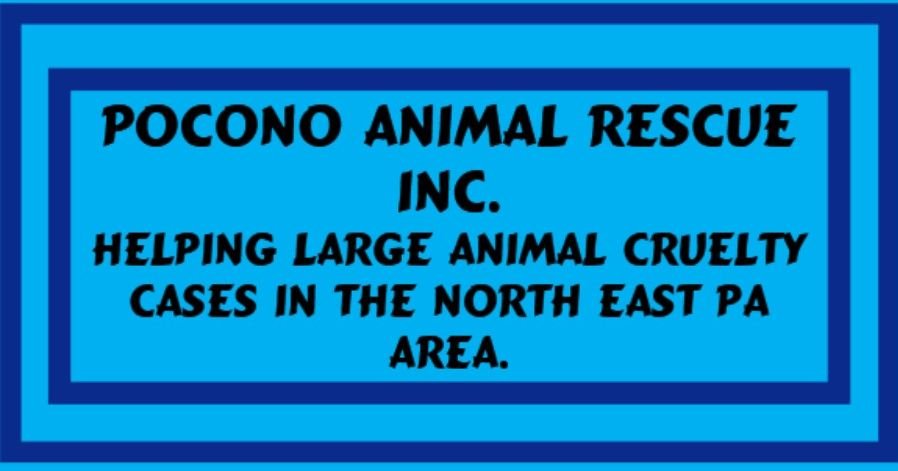 Pocono Animal Rescue, Inc. PO Box 582 Bartonsville, PA 18321

Phone: 570-476-1464

Fax: 570-424-8384

Facebook: Pocono Animal Rescue

E-Mail: heidel.ptd.net

To promote the humane treatment of large domestic animals by offering assistance, information and education programs.To rescue and rehabilitate large domestic animals suffering from abuse and neglect.

PAR has a new Cruelty Officer this year.

Thanks to your donations we were able to make this possible.

SPECIAL THANKS TO A GREAT GROUP OF JUNIOR HIGH STUDENTS WHO HELD A VERY SUCCESSFUL FUNDRAISER FOR PAR.

A BIG THANKS FOR THE GIRL SCOUTS WHO HELPED GET OUT THE MESSAGE ABOUT PAR AND OUR MISSION AT TRACTOR SUPPLY IN SWIFTWATER THIS MAY.


| | | Friends of PAR | | | Events
Copyright © 2008 Pocono Animal Rescue Inc. All Rights Reserved. Web Site services provided by